Product Description
| | |
| --- | --- |
| Glass type | Flat tempered glass |
| Color | Clear, ultra clear, euro gray,dark gray, F green, dark green,Ford blue, etc |
| Thickness | 4mm,5mm,6mm,8mm,10mm,12mm,15mm,19mm,22mm, etc |
| Size | Customer demand ( Min300mm X 300mm to Max2440mm X 3660mm ) |
| Edge type | polished edge(C edge, pencil edge),flat edge, drill hole,etc |
| Quality Certificate | CE, CCC, EN12150 , BS6206 , ISO9001 |
| Payment term | TT ,L/C, Western union |
| Shape | Rectangle shape , round shape , Square shape , Oval shape , irregular shape |
| application | Curtain wall, floor glass, doors and windows,glass shower,Glass Shelves,glass partition,glass railing etc. |
Product Introduction
Tempered glass(also called toughened glass,full tempered glass,shorten called FT)is a type of glass with even compressive stress on the surface which is made by heating float glass to nearly softening point and then cooling it down rapidy by air .During the instant cooling process, the exterior of glass is solidified due to rapid cooling while the interior of glass is cooled down relatively slowly .This process will bring the glass surface compressive stress and the interior tensile stress which can improve the mechanical strength of glass by gemination and result in good thermal stability

Tempered glass is a glass which has been treated by a process of controlled heating and cooling in order to achieve a much higher mechanical and thermal resistance - up to 4-5 times more than the normal glass.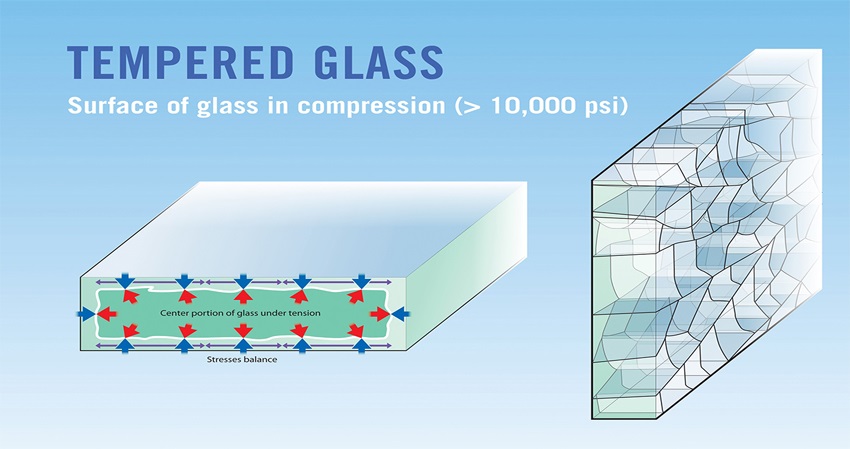 Furthermore for the security and safety features of tempered glass helps the fact that in case of an eventual breakage the glass breaks into small safe pieces.
Product Features
Safety:
Glass is not easy to be broken when attacked.Broken glass particle is of honeycomb shape with obtuse angles which won't cause severe hurt to human body

High mechenical-resistant srength:
Impact-resistant strength of tempered glass is 3-5 times higher than that of float glass of the same thickness. Tempered glass can withstand sudden tenperature shift of 220℃-250℃ while float glass can only withstand shift of 70℃-100℃.When tempered glass suffers rapid cooling of a certain extent.
the internal tensile stress and compressive stress on the surface of glass which is as double as tensile stress. Therefore.tempered glass also can withstand certain level of rapid heating up
The comparison between tempered glass,heart strengthened glass and normal glass
| | | | |
| --- | --- | --- | --- |
| Feature | Tempered | Heat strengthened | Normal |
| Safety | best | general | none |
| Intensity | 150mpa | 100~120mpa | 30~90mpa |
| Themal stabilityre | 250~320℃ | 100℃ | 2~100℃ |
| Surface stress | 95mpa | 24~69mpa | ...... |
| Broken state | obtuse-angele grain | shooting broken | sharp |
| Self-destruction | sometimes | seldom | never |
Product application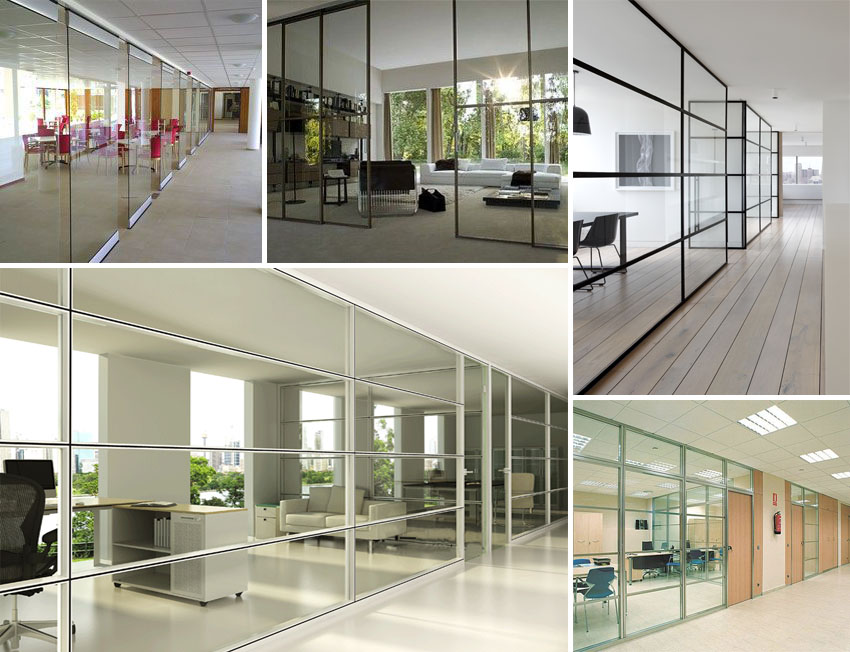 Glass Partition Flat Tempered Glass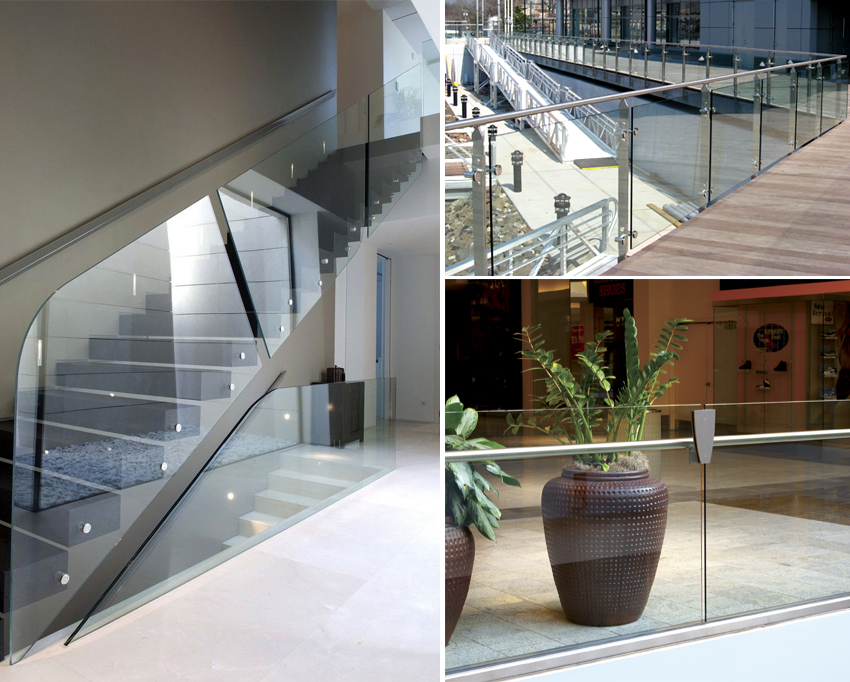 Glass Railing Flat Tempered Glass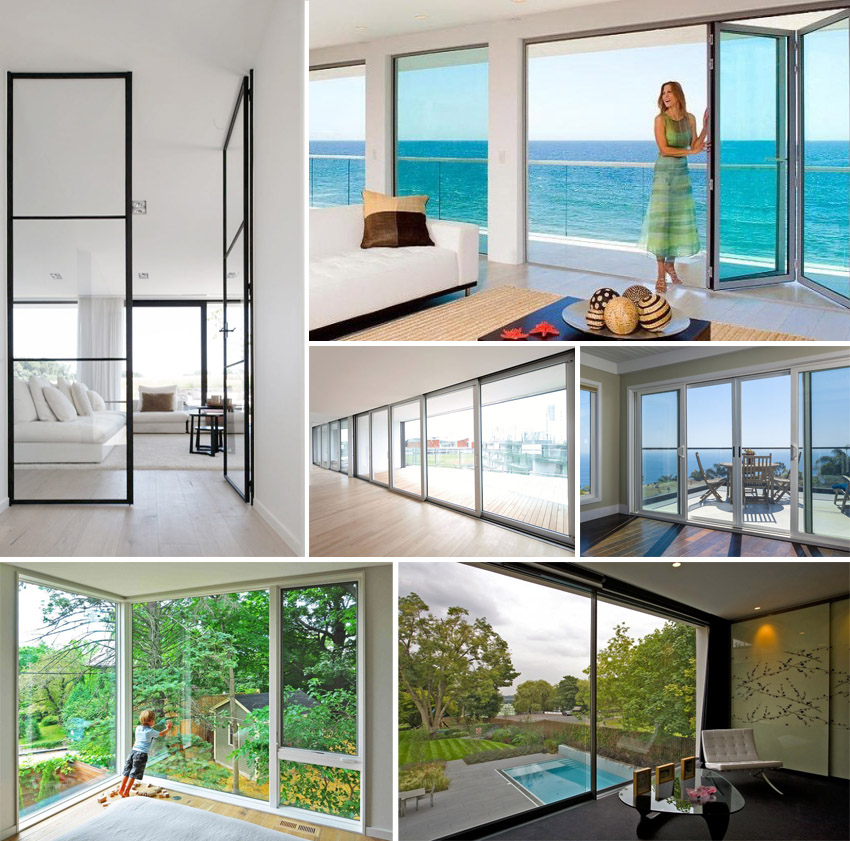 Glass Window And Door Flat Tempered Glass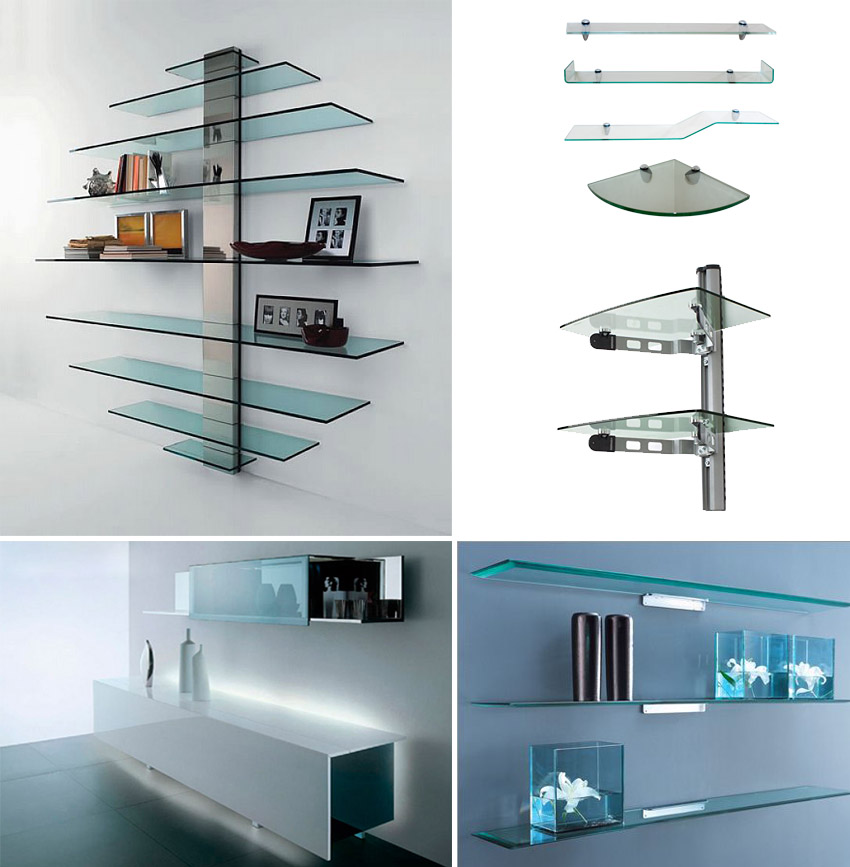 Glass Shelves Flat Tempered Glass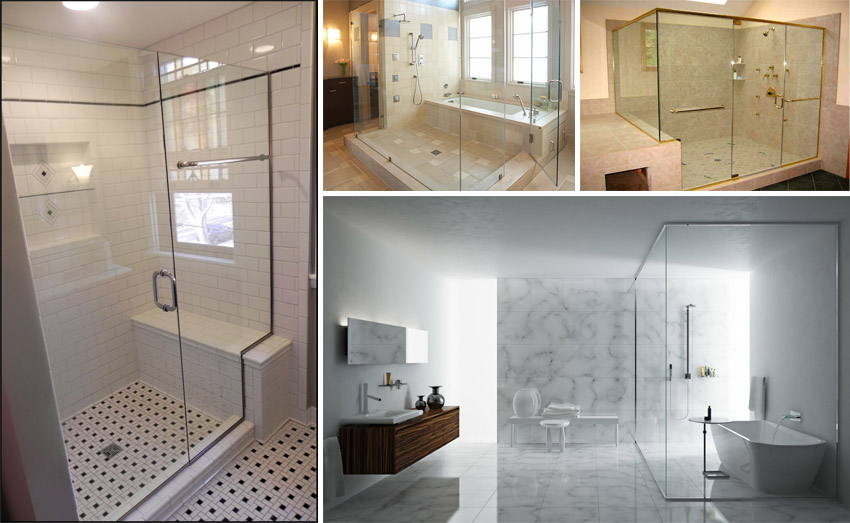 Glass Shower Flat Tempered Glass