Product Description

Glass type

Acid etched glass, Silkscreen glass, Digital printed glass,Spray Painted glass,

Frosted glass, Tempered glass etc

Color
Euro Grey, Dark Grey, Grey, French Green, Dark Green, Blue, Ultra Clear, Clear etc.
Thickness
3mm, 4mm, 5mm, 6mm, 8mm, 10mm, 12mm, 15mm, 19mm, 25mm
Size
Customer demand ( Min300mm X 300mm to Max2440mm X 3660mm )
Edge type
Flat, pencil, beveled ,polished D, C, ogee
Quality Certificate
EN12150 , BS6206 , ISO9001 , ROHS , REACH
Payment term
TT ,L/C, Western union , PayPal
Shape
Rectangle shape , round shape , Square shape , Oval shape , irregular shape
Specific use
Curtain wall, doors and windows, railings
General use
Home, restaurants, schools, hotels, apartments.
Products Feature

Stylish design, you can choose more colors and patterns. Easy to clean, high temperature,

do not fade.
Product Introduction
With the deveploment of architecture aesthetics, the requirements for architectural glass is becoming higher and higher. Glass should supply not only proper lighting and good sight shading functions, but also certain level of energy saving performance and colorful decoration effects. Heat-refelctive coated glass is the solution. It is also called solar control glass or sunlight shdaing glass which is got by sputtering special materials to high quality float glass under vacuum environment. Depending on different materials to be sputtered and different layer combination, solar energy direct radiation reflectance, transmission, absorbtion and color of coatings can be controled accurately.HGG takes the lead in developing and producing large quantity of off-line solar control glass which can be reprocessable, for example, tempering and bending.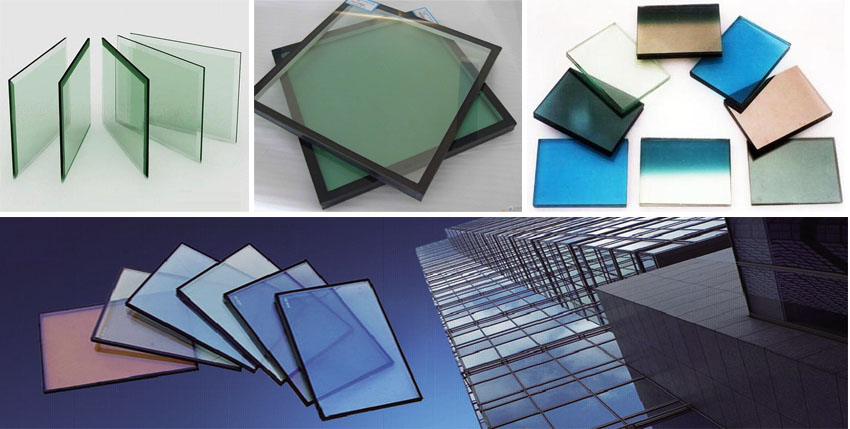 Product Features
Efficient control of incidence of direct solar radiation, outstanding sunlight shading effect
Various reflective colors, best decorative function
Good sight shading function to indoor objects and structural components of architecture.
Ideal visibel trnasmission and reflectance ratio, reduced ultraviolet transmission.
Nice energy saving performance.

Product Application

Hot summer and blazing sunlight area
Buildings requiring colorful decoration effect
Buildings need outdoor sight shading fuction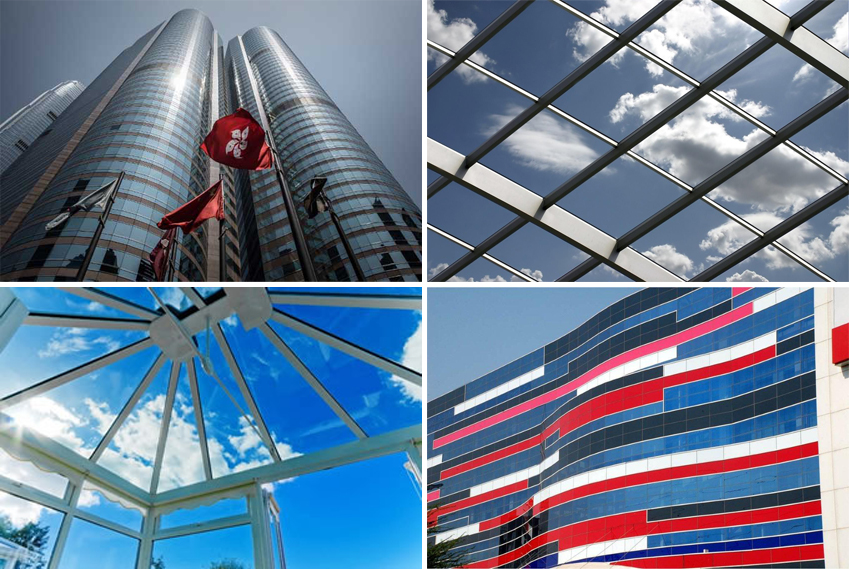 Types of Product
Product: Besides single pieces of solar control glass with various types and sizes, HGG can also provide compound glass products made from it, such as color glazed coated glass, fireproof coated glass, laminated coated glass, tempered coated glass, insulating coated glass etc.
Color: silver grey, grey, bluish grey, blue, lake blue, greyish green, green, bluish green, golden, dark brown, champagne etc. Every above color can be avaiable with different tone which can meet function and aesthetics requirements of various architectures.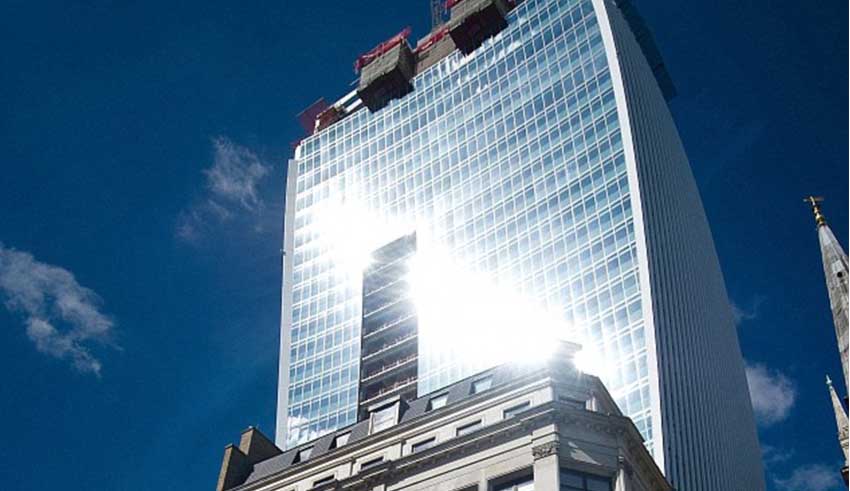 Quality
In accordance with GB/T 18915.1-2002 Coated Glass
In accordance with JISR 3221 Japanese Standard