Glass Sand Blasting Processing
Jun. 30, 2017
Glass Sand blasting is a process in which, as a result of chemical or mechanical processing, the glass acquires a milky white semi-transparent (translucent) color. This type of glass processing may be followed by fixing, which is done with a special chemical. The purpose of the fixing is achieving a long-lasting effect and preventing the glass from finger-prints and other marks.

HGG Hopson glass group can sandblast glass sheets entirely, we can also sand blast figures and engravings on the glass. Sandblasting is used in the advertisement for making company logos and for ornaments and patterns on glass.



Also our equipment is capable of sandblasting standard stencils. This allows for high productivity and low cost.
The standard stencil we have available are as follows: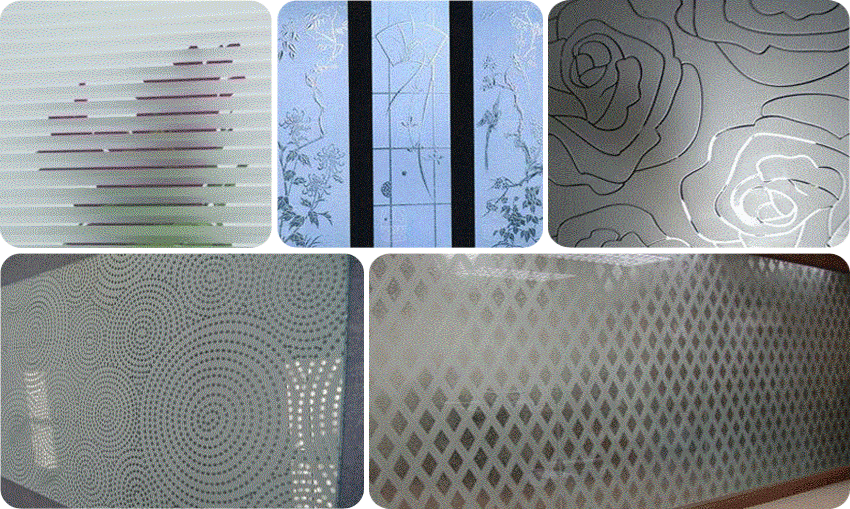 Sand-blasted glass can be used in numerous interior design applications in both residential and commercial settings.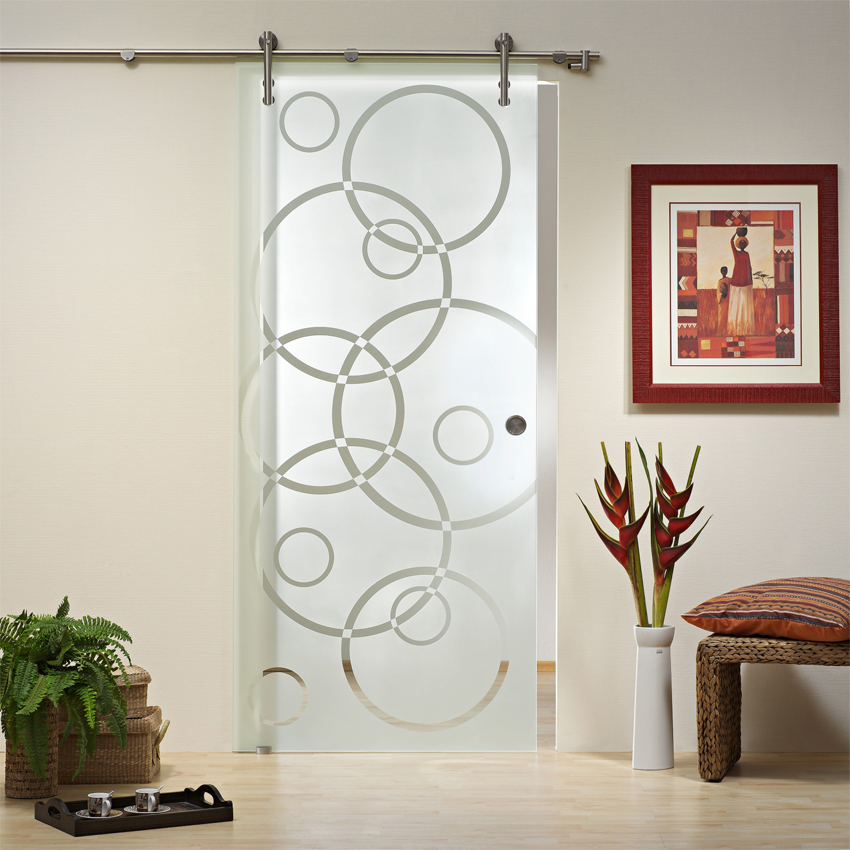 Some examples of aplications are:
· Doors.
· Shower screens.
· Partitions and interior screens.
· Furniture.