Jun. 30, 2017
Laminated glass consists of two or more glass panels that are laminated together by an elastic and tear-resistant film, usually are EVA , PVB and SGP film.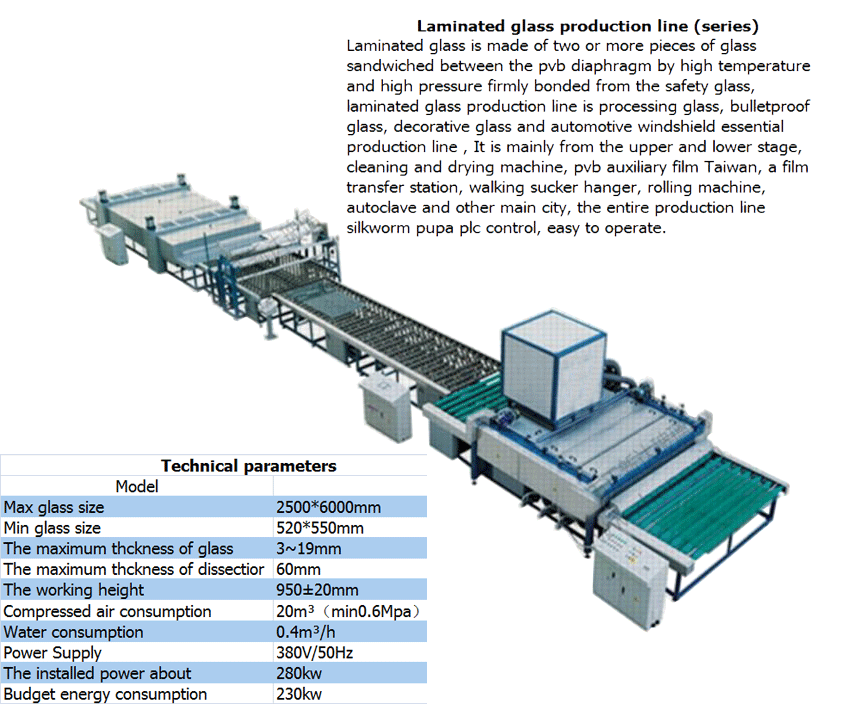 In our production for laminated glass we use EVA PVB and SGP film, which guarantee a stable and high quality.
Also due to the use SGP film in our production the glasses laminated by us have the highest transparency and strength properties incomparable with those of other manufacturers using EVA or PVB films. Additional information about the glass lamination film that we are using you can check attached files.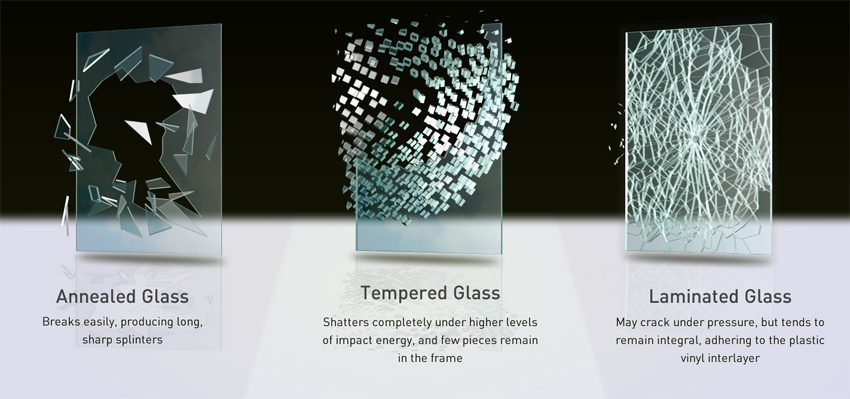 Laminated glass process
1. keep the glass clear and put it in the machine,The machine takes the glass up.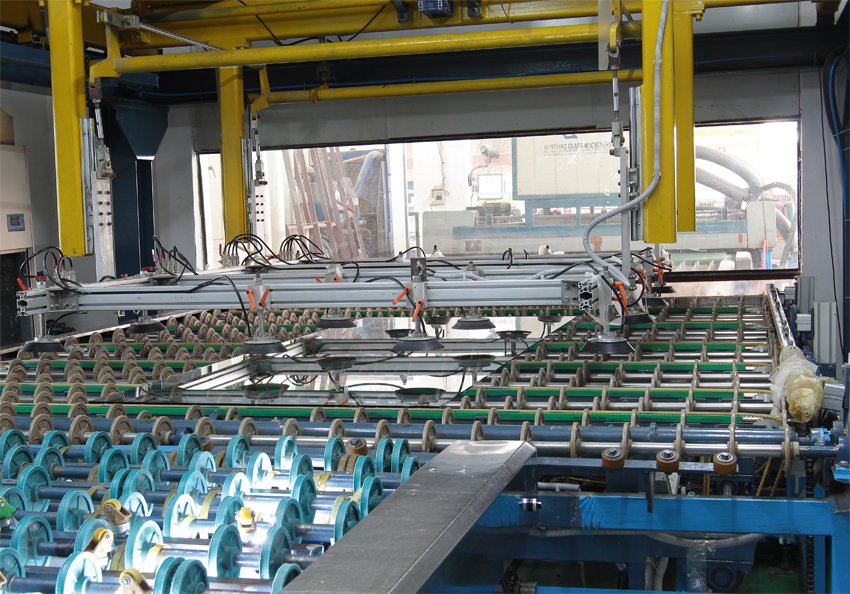 2.wait for the second piece of glass and then the first piece of the bottom and calibration.the film spread on the middle of two pieces of glass.
3.Put the previous glass down and recalibrate with the first glass.And then placed in the device for hig temperature bonding.and then into the autoclave, to strengthen the adhesion.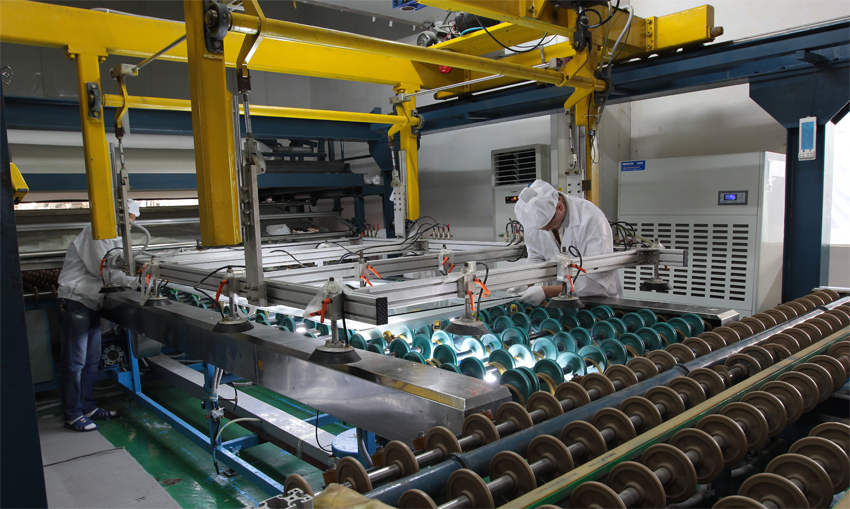 Laminated glass products find wide applications in the construction industry, architecture and interior design.
The main properties of laminated glass are safety, security, and noise control.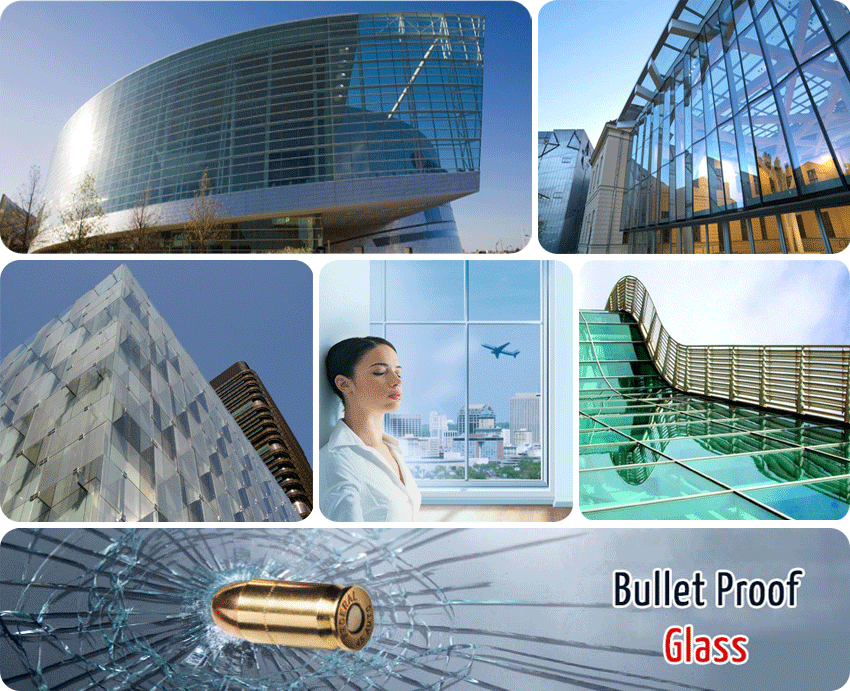 We can laminate different kinds, colors and thickness of glass depending of the client's demands and specifications. The interior film can be transparent, opaque, colored or with a special function.
Ultra Clear Laminated Tempered Glass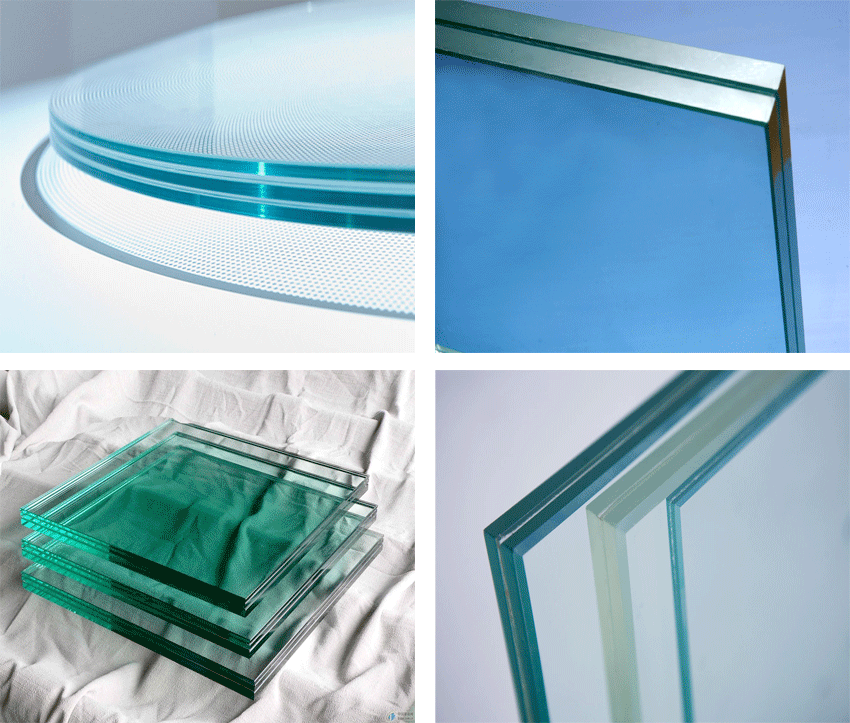 PVB laminated tempered glass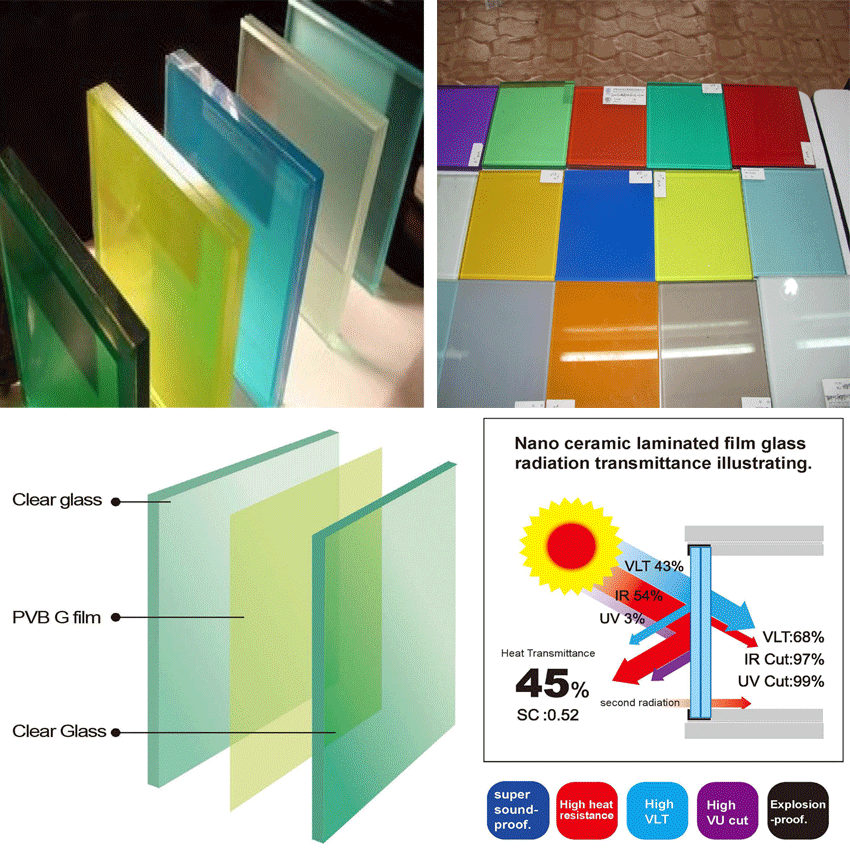 silk laminated tempered glass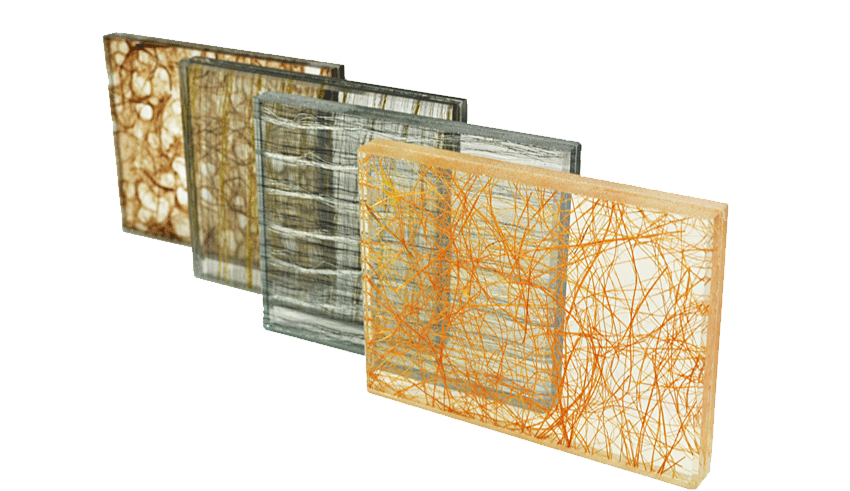 reflective laminated tempered glass

tempered laminated glass stair staircase steps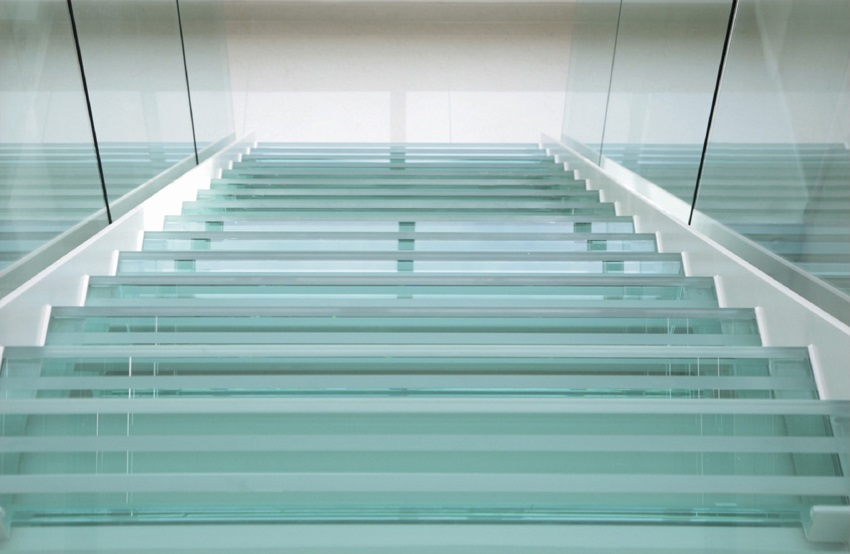 tempered laminated glass railing baluster balcony fence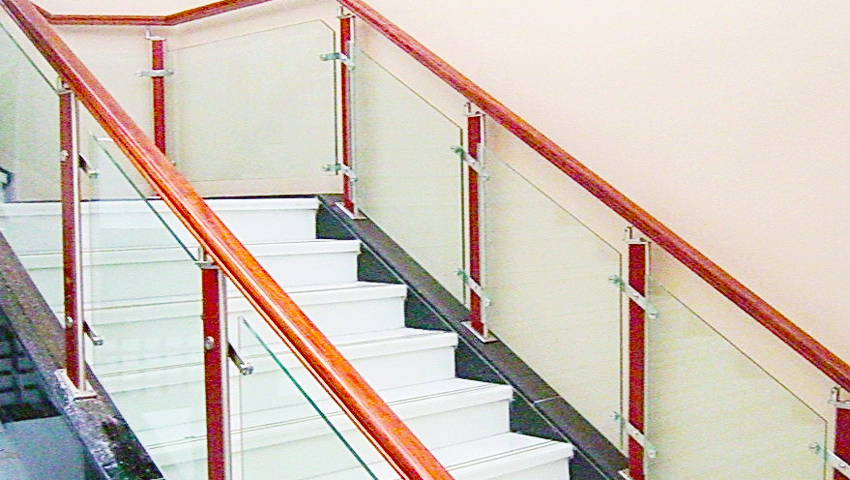 tempered laminated glass door sliding door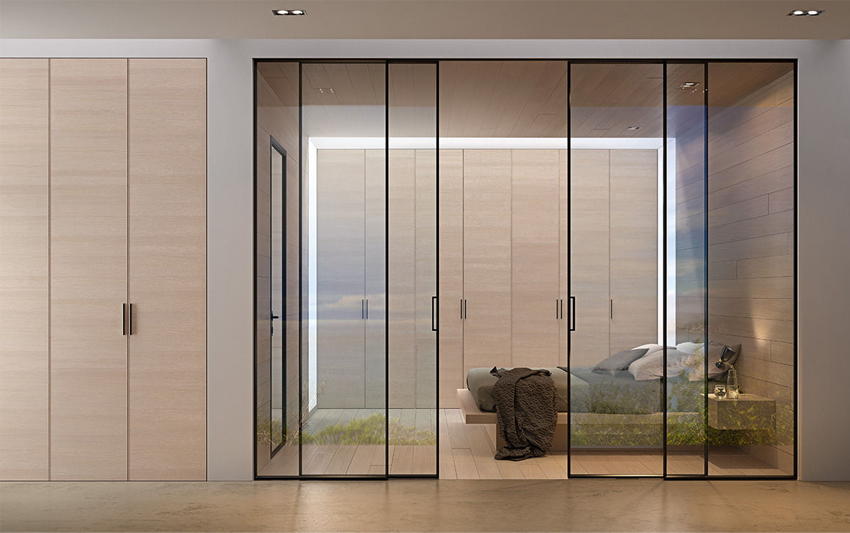 tempered laminated glass shop front facade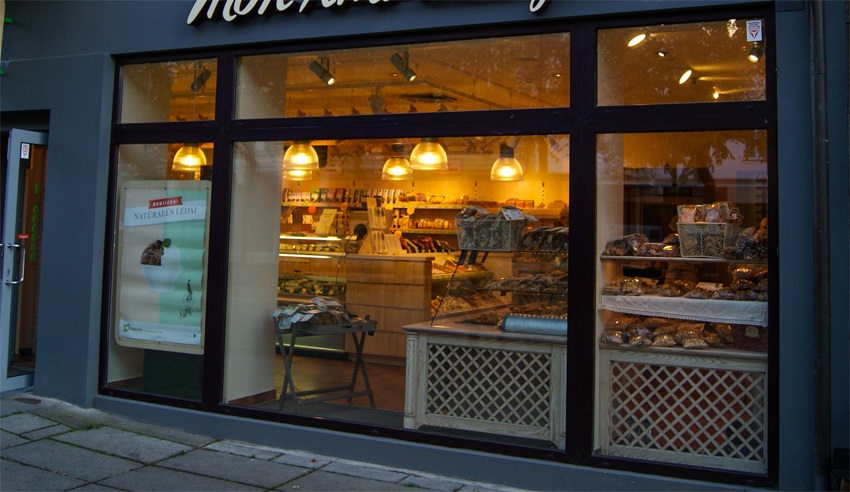 Laminated glass may be used in a range of applications, including the following:

· Safety glazing.
· Security glazing.
· Resistance to manual attack.
· Resistance against firearms.
· Explosion resistance.
· Floors and stairs.
· Containment barriers.
· Overhead glazing.
· Sound control.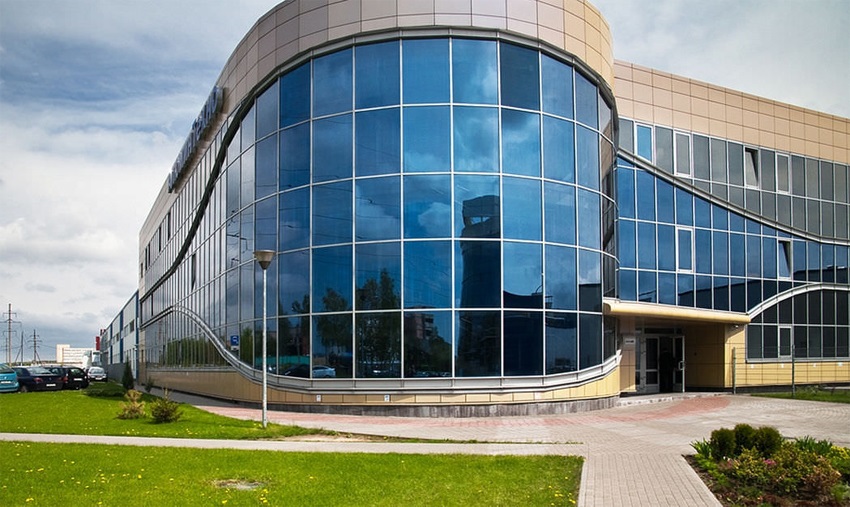 The maximum dimensions that we can standardly laminate are up to 2440mm X 3660mm and up to 2500mm X 4500mm at special conditions.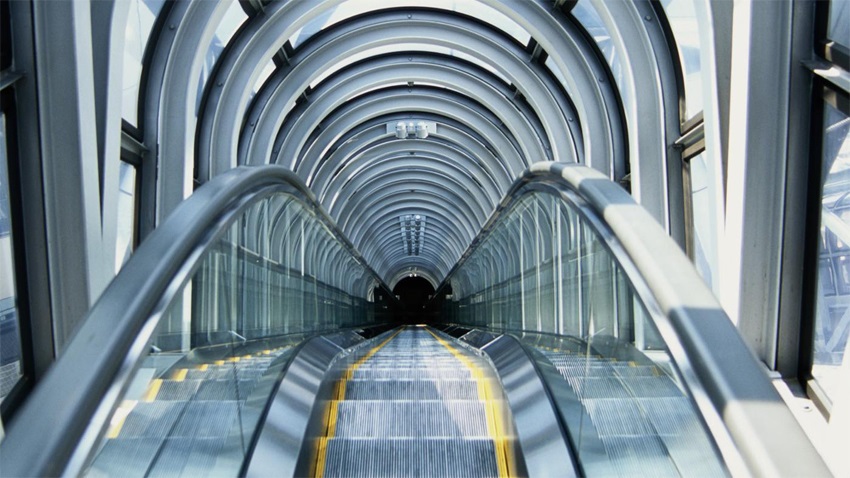 We can laminate multi-layer glasses that can be bullet proof, against vandalism or for interior applications.
We can also manufacture bent laminated glass and laminated glass combined with tempered glass (for even greater strength and security).